an entrepreneurial group of companies with the concept of acquiring, developing and distributing food brands, and the ambition to be a contender in every food sector, with the goal of creating strong brands.
We want to create tastier times and to be a strong contributing force for good food for everyone.
We will purposefully meet people wherever they are, and inspire them to make the right choices, with the ambition to be present in every Swedish home by 2030.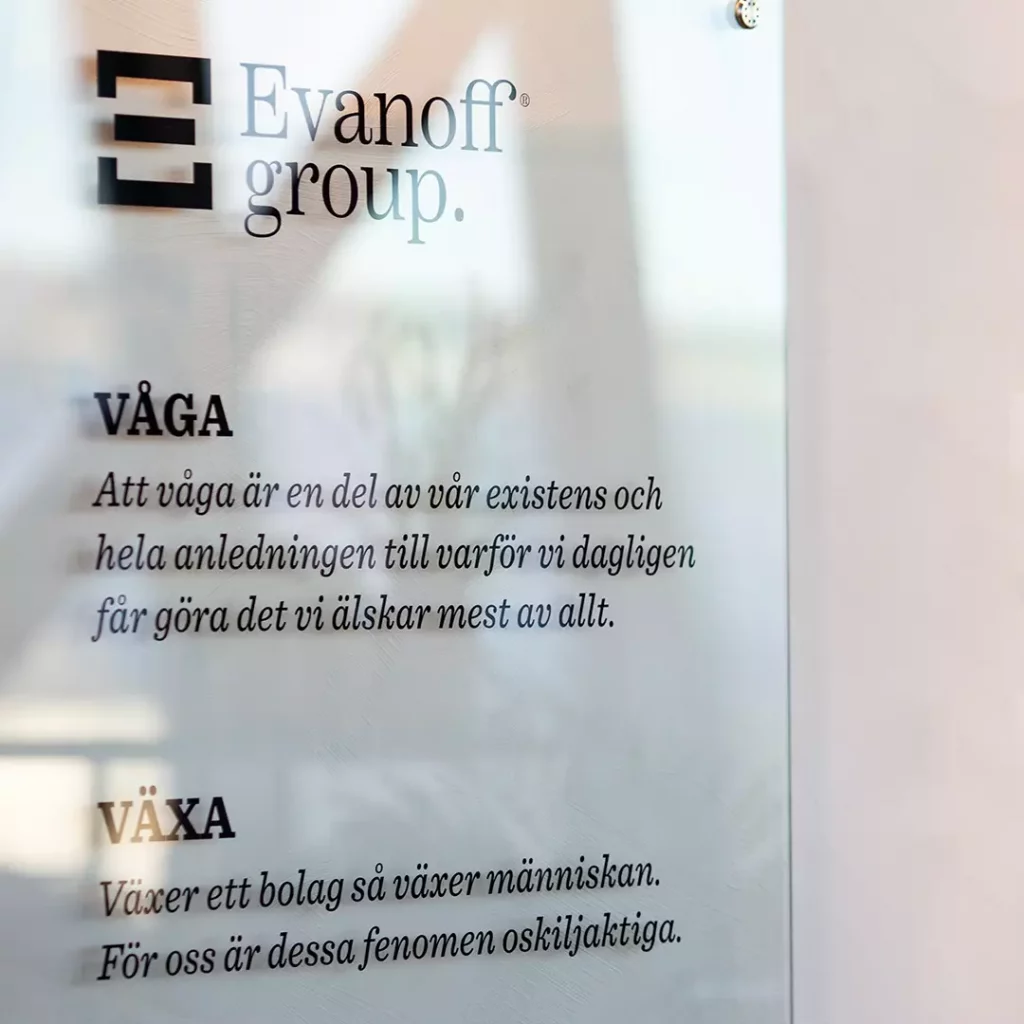 Growth requires people with talent, great commitment and high capacity. We want to create a workplace where people grow along with the company.