an entrepreneurial group of companies with the concept of acquiring, developing and distributing food brands, and the ambition to be a contender in every food sector, with the goal of creating strong brands.
Our vision is to create tastier times and to be a strong contributing force for good food for everyone.
We will purposefully meet people wherever they are, and inspire them to make the right choices, with the ambition to be present in every Swedish home by 2030.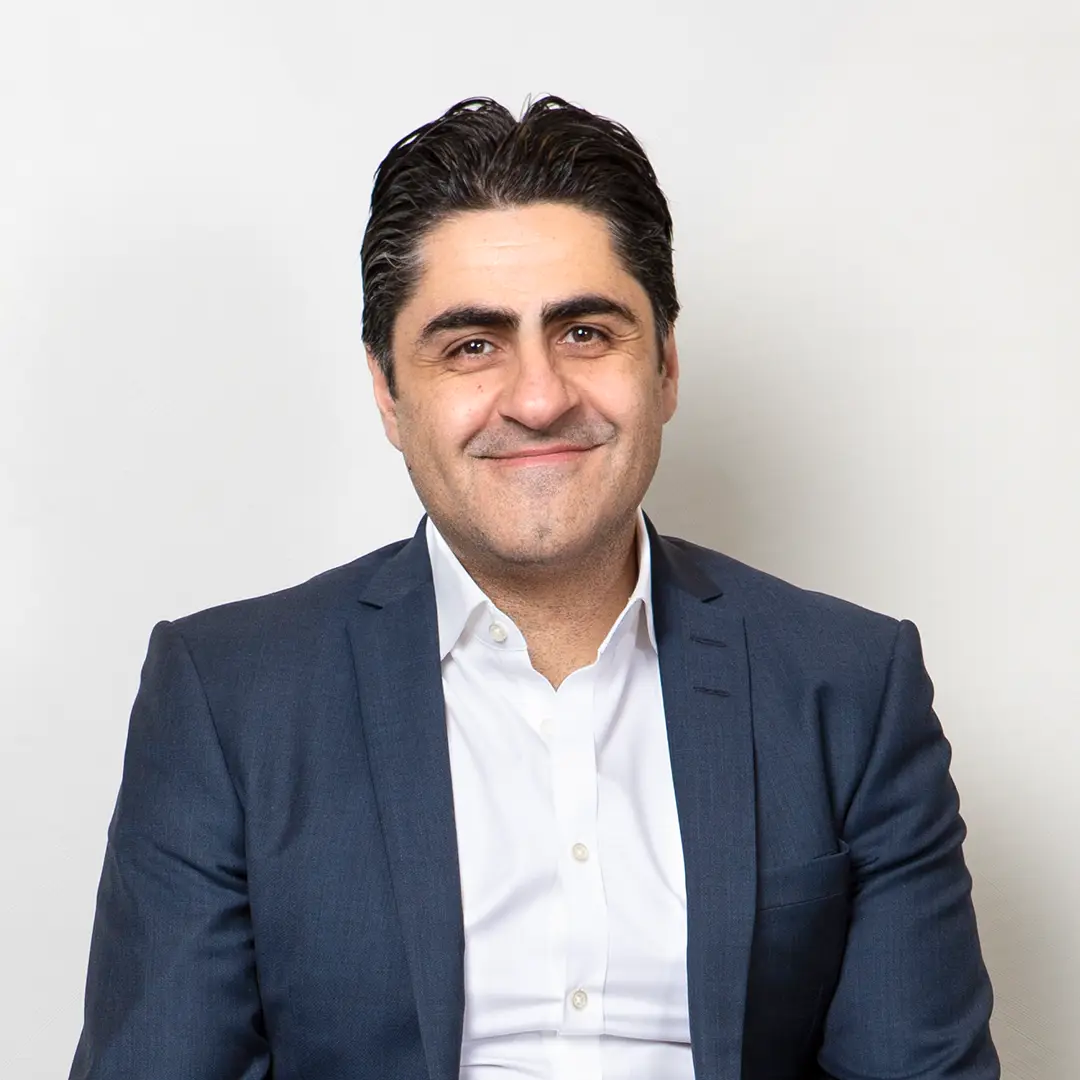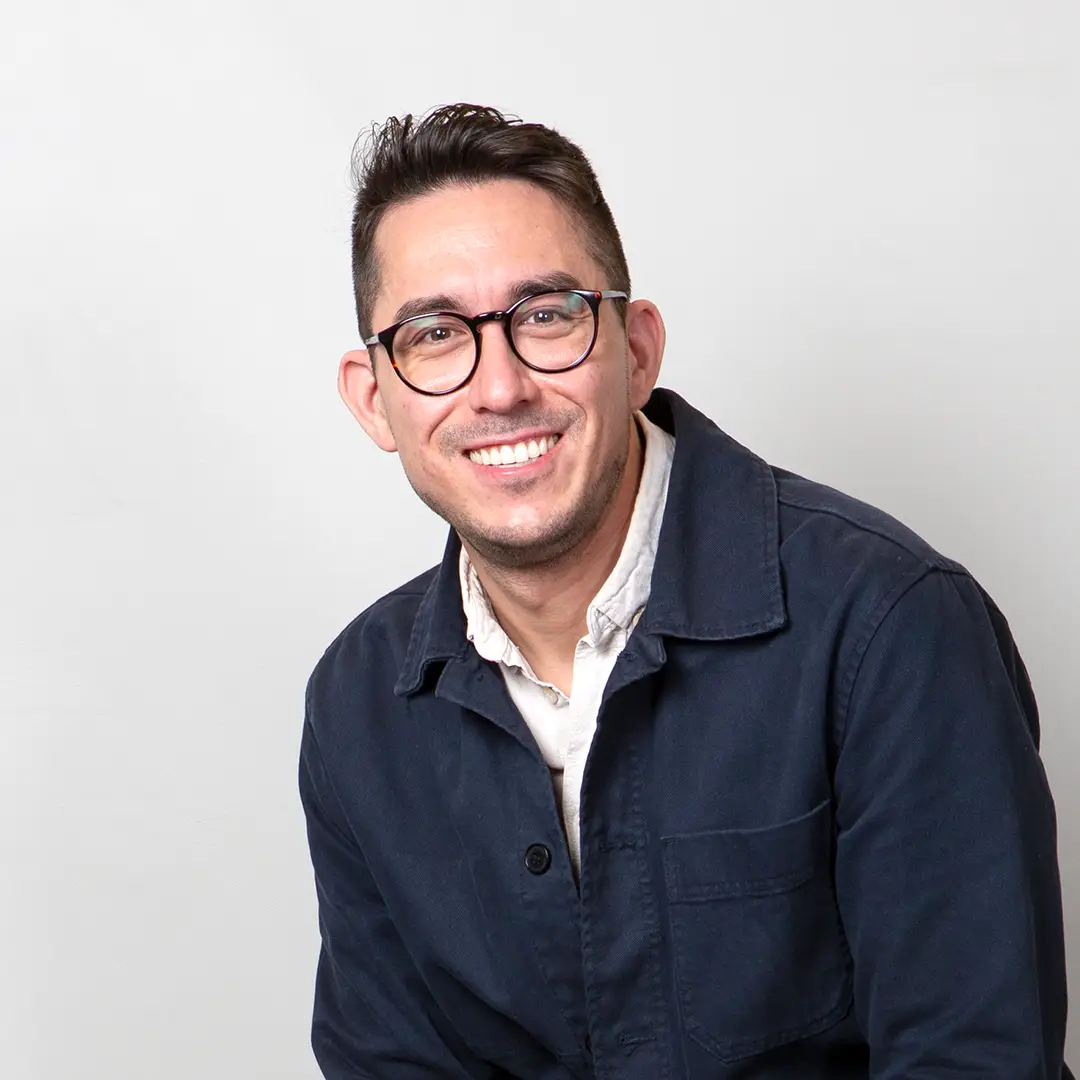 Ken
Nygren
Head of Marketing & Assortment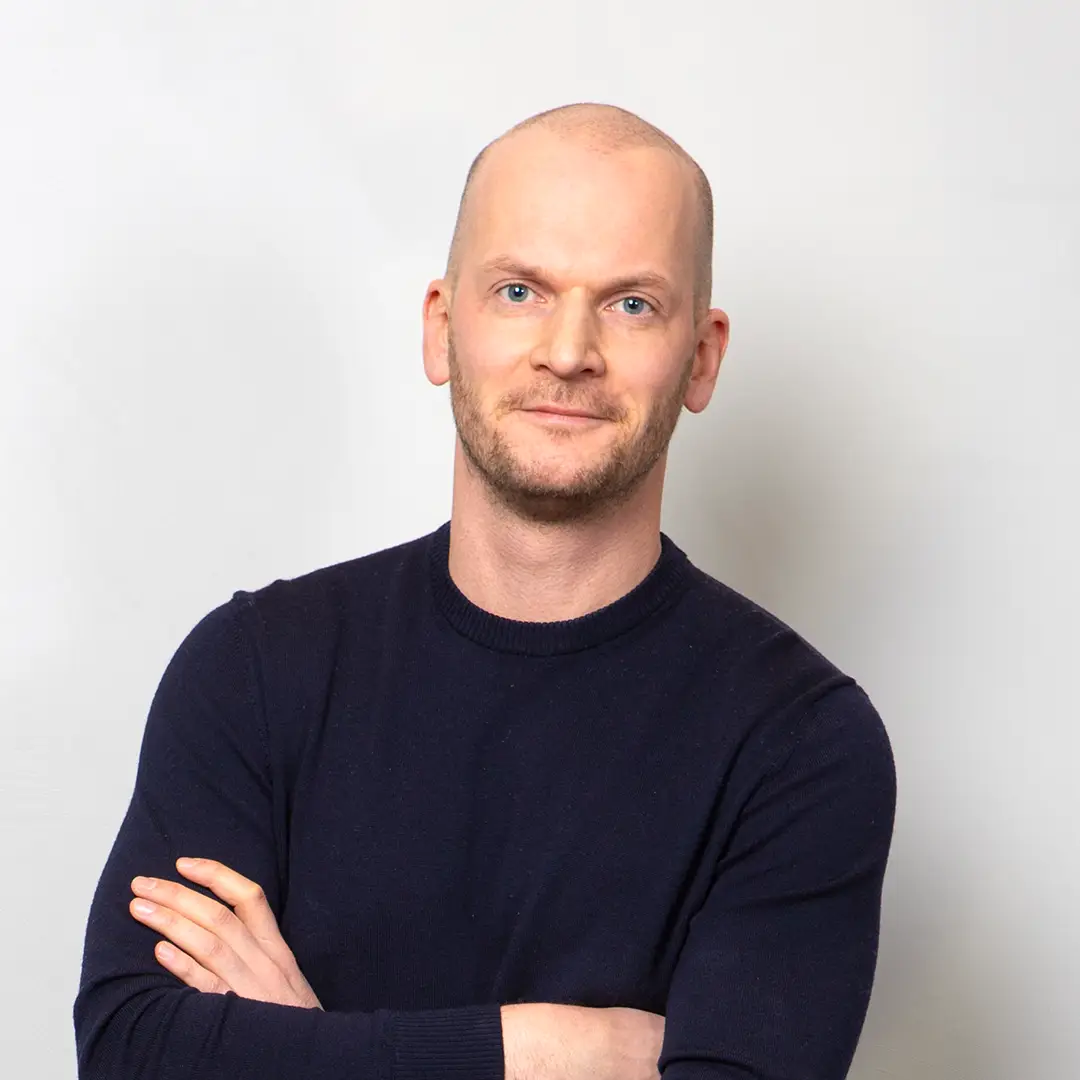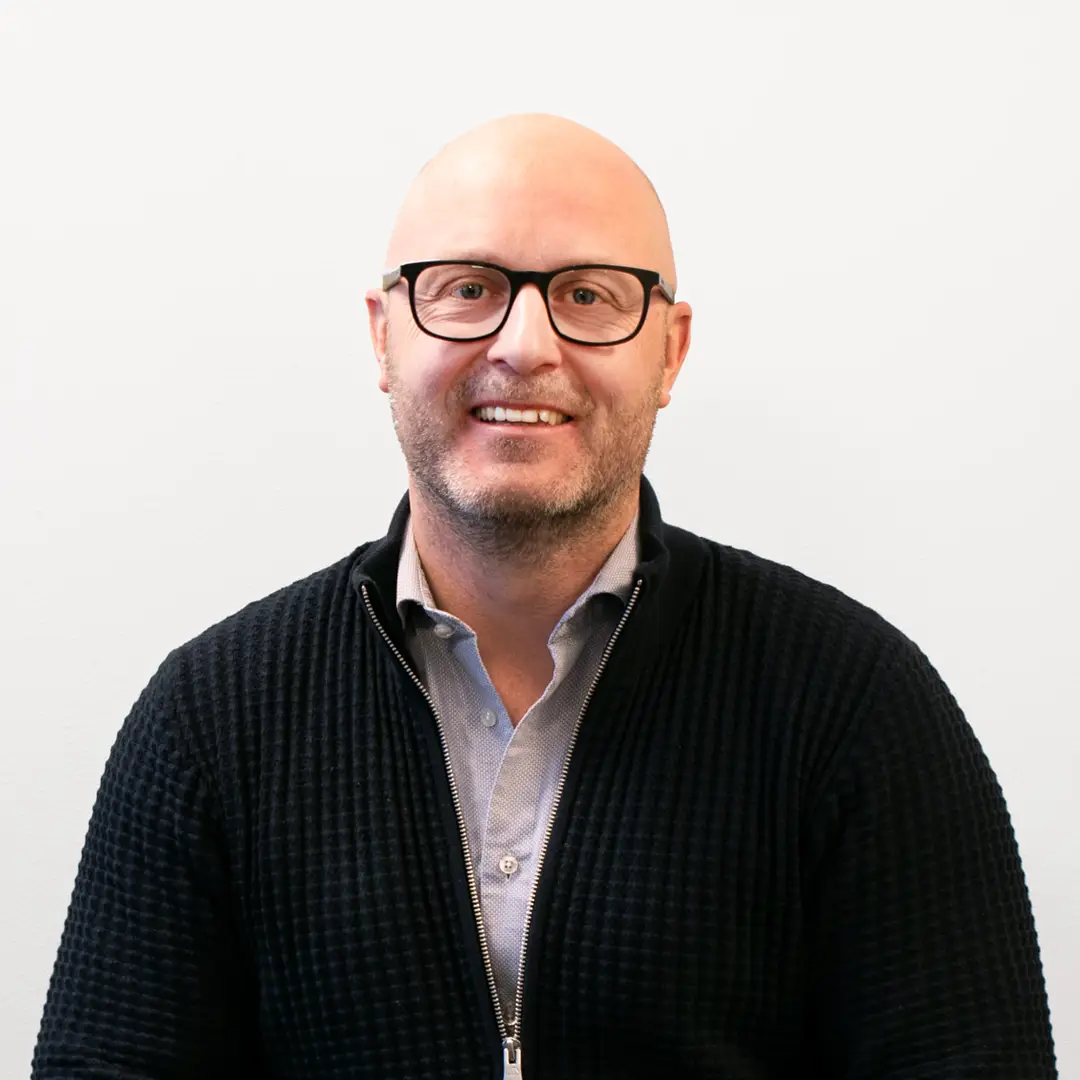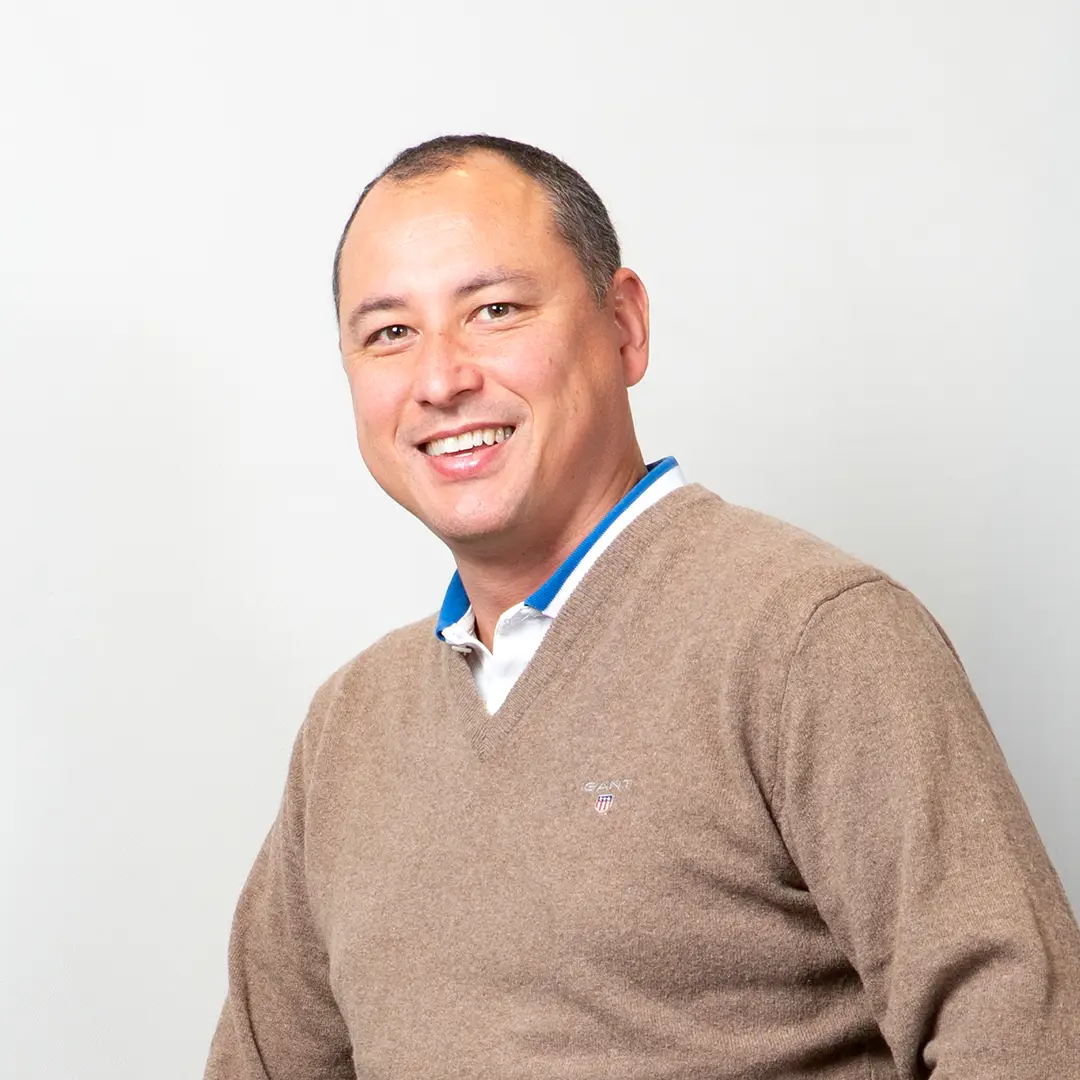 Daniel
Yamazaki
Logistics & Warehouse Manager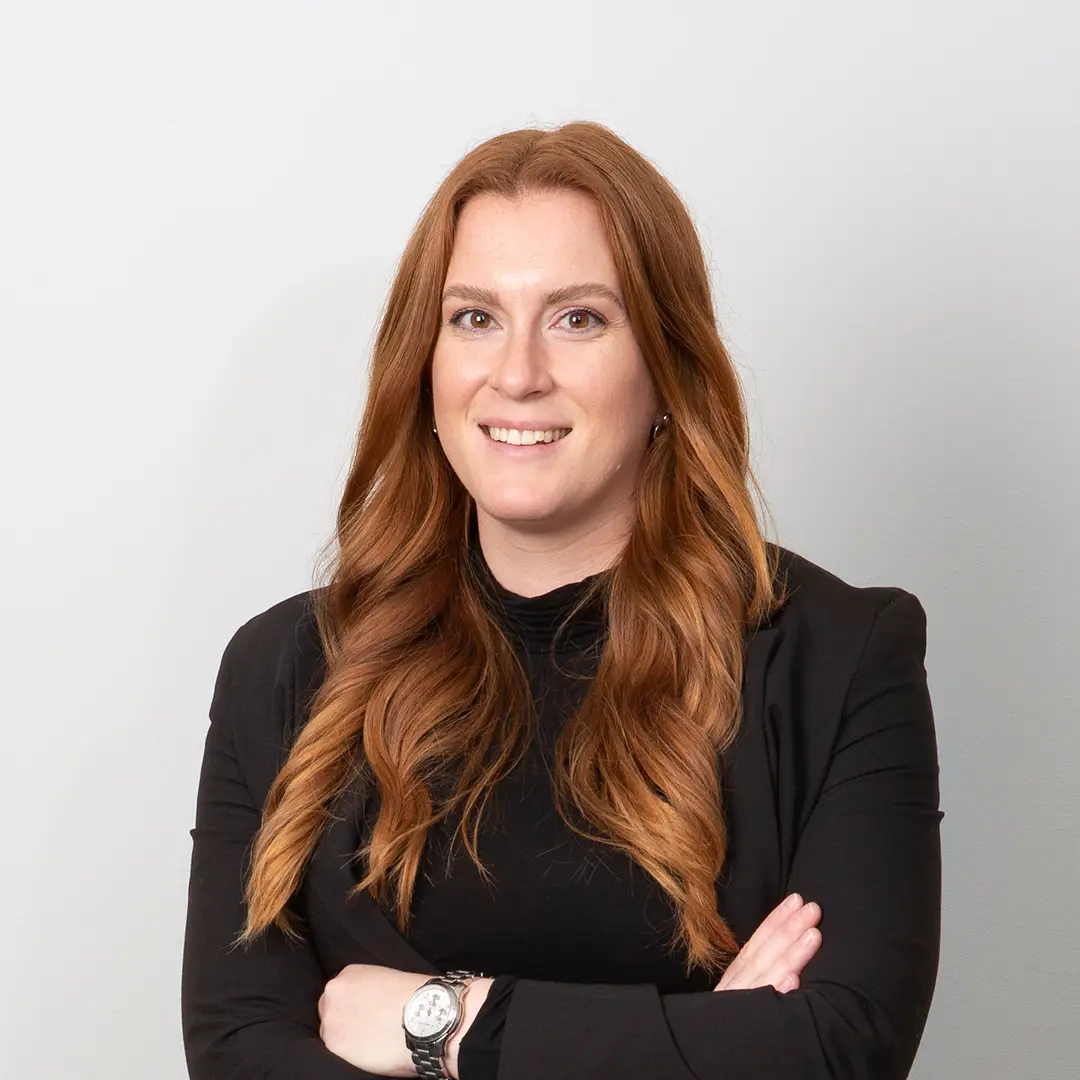 Johanna
Engström
Administration & Office Coordinator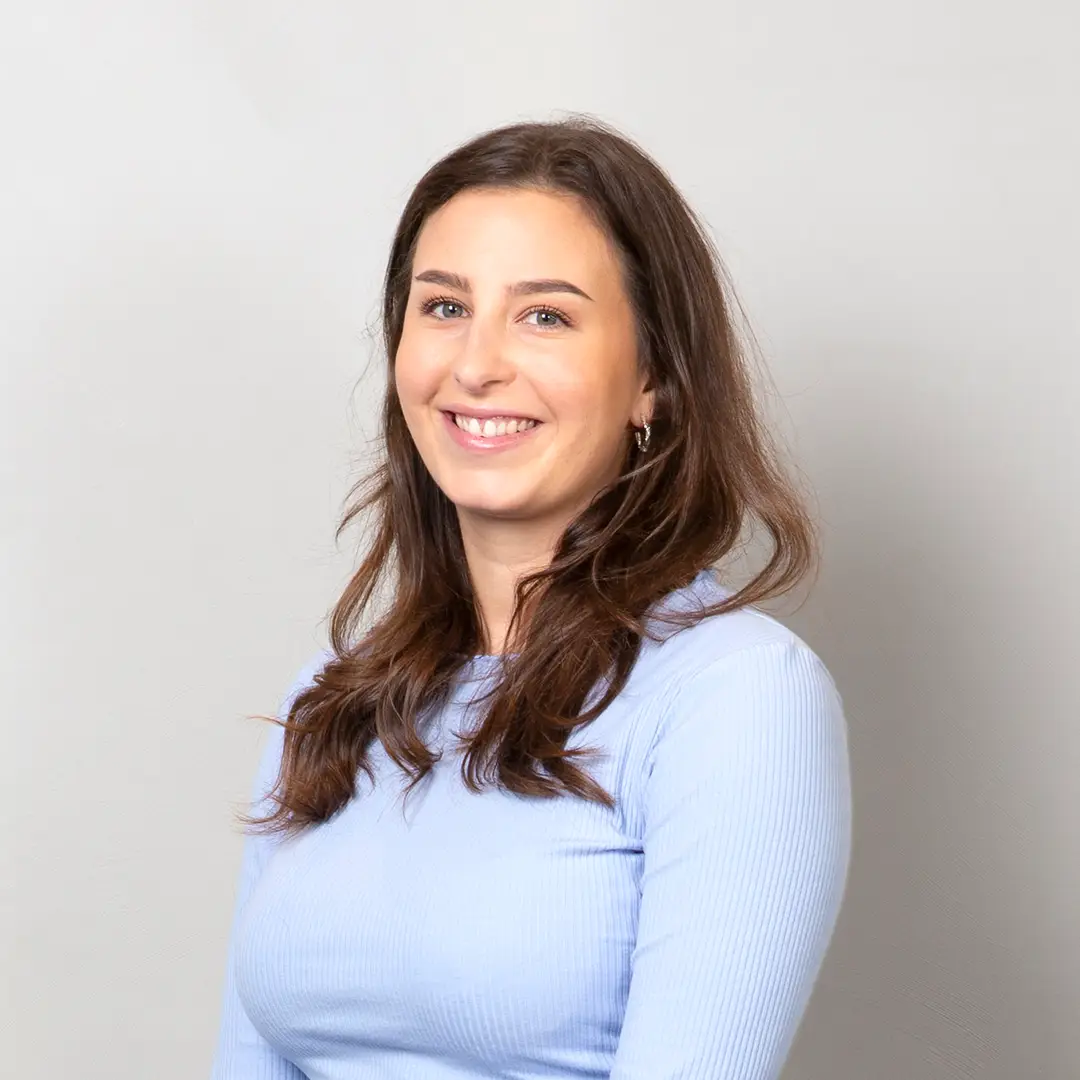 Hannah
Edelryd
Administration & Office Coordinator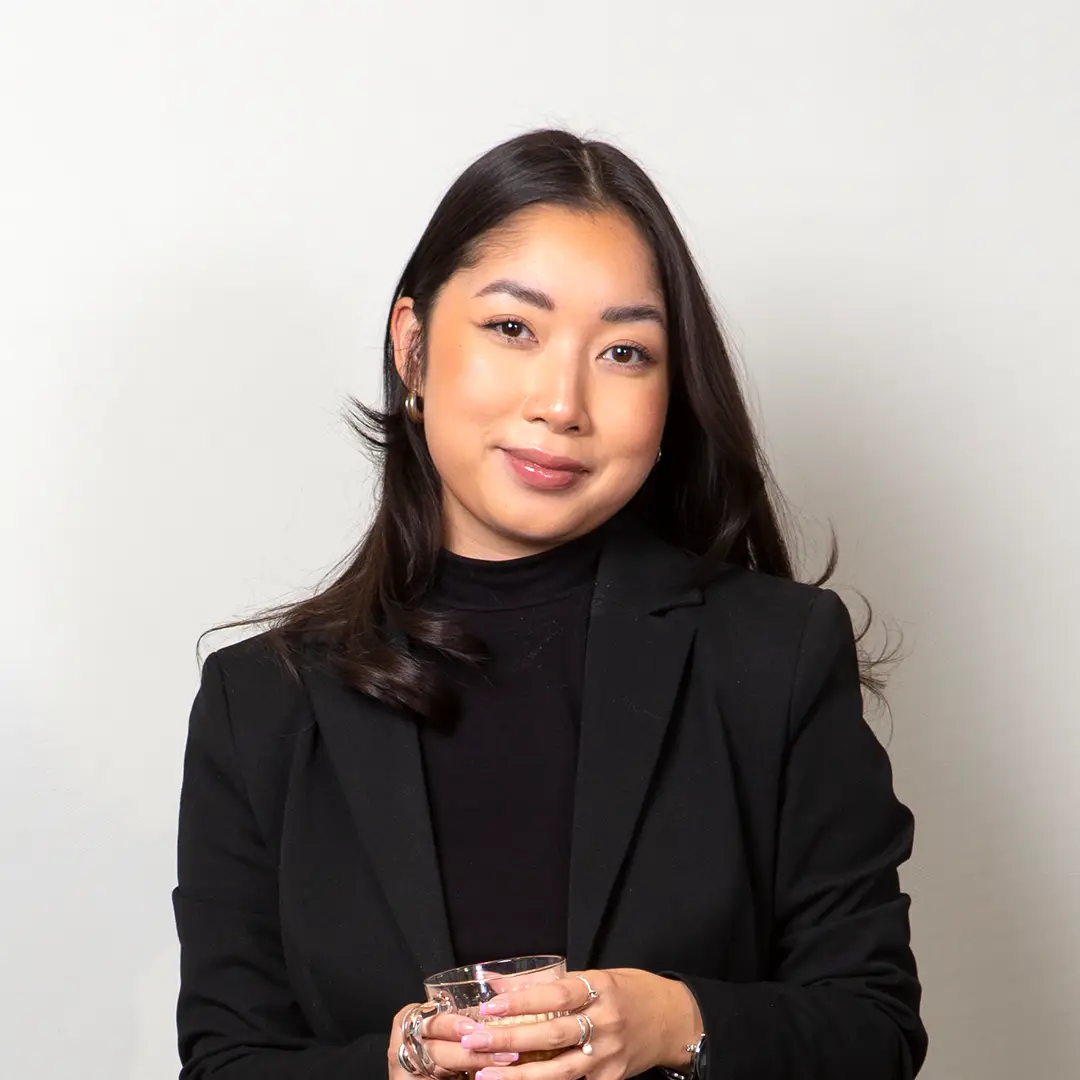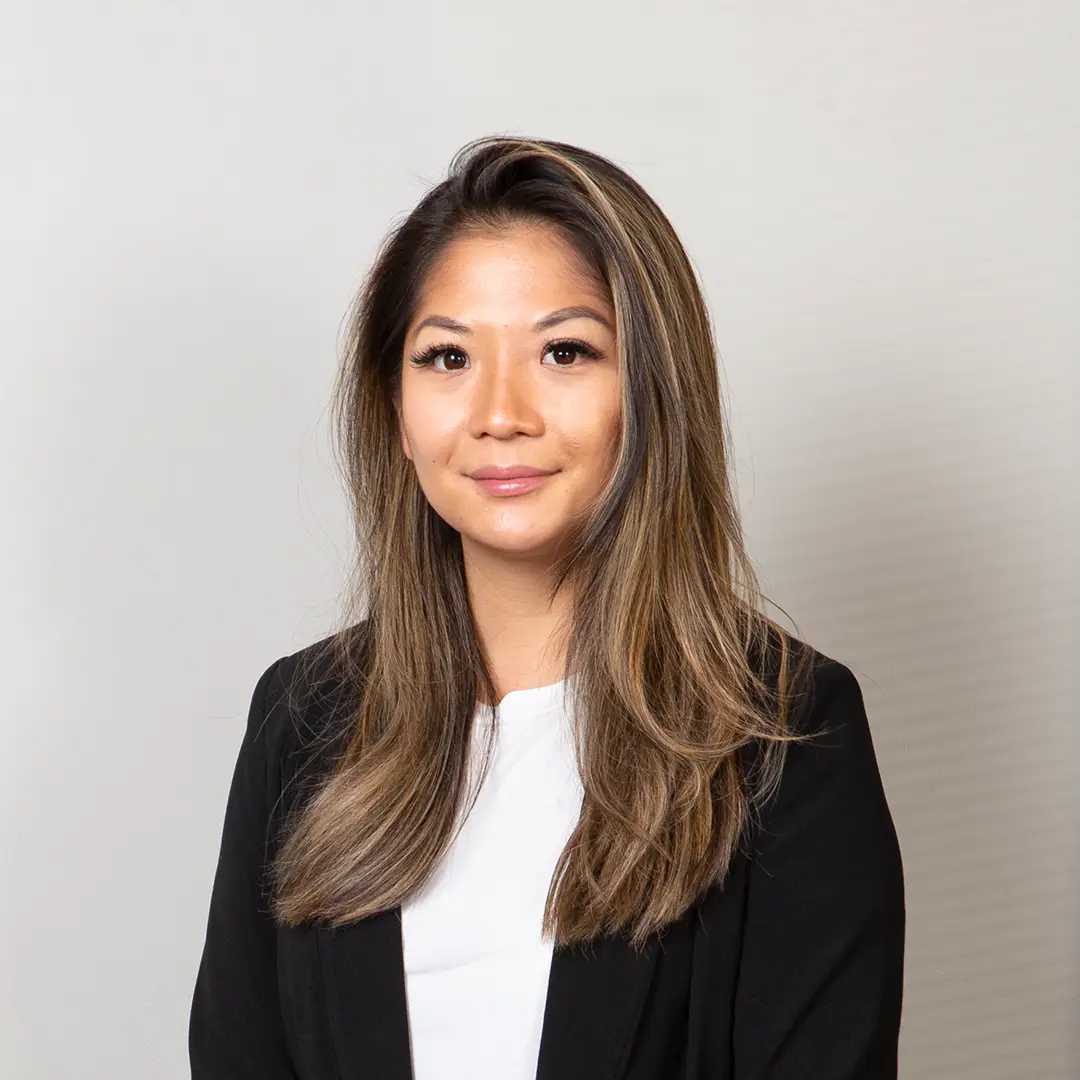 Pernilla
Tang
Project Manager, Marketing & Brand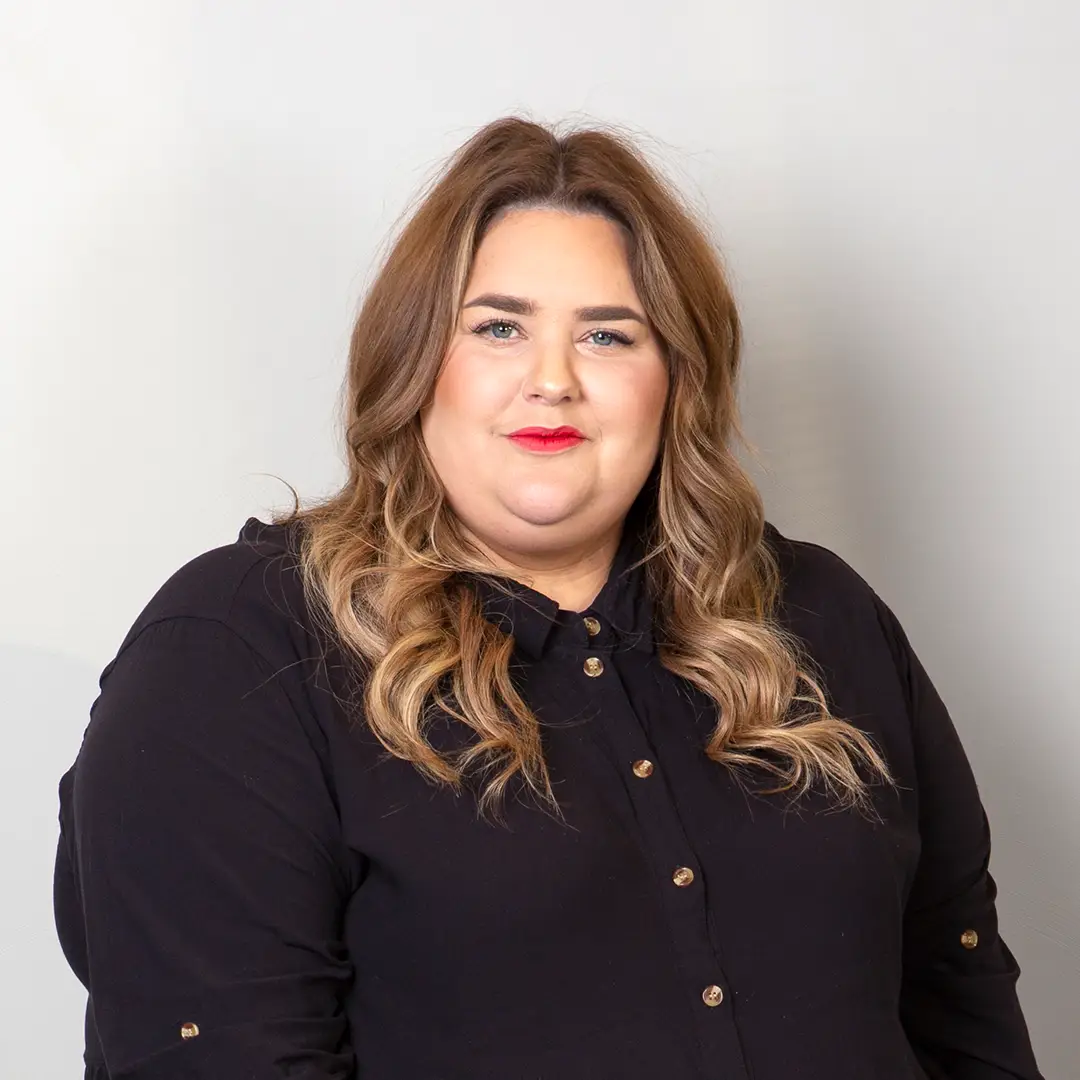 Anton
Linderholm
Sales & Operations Manager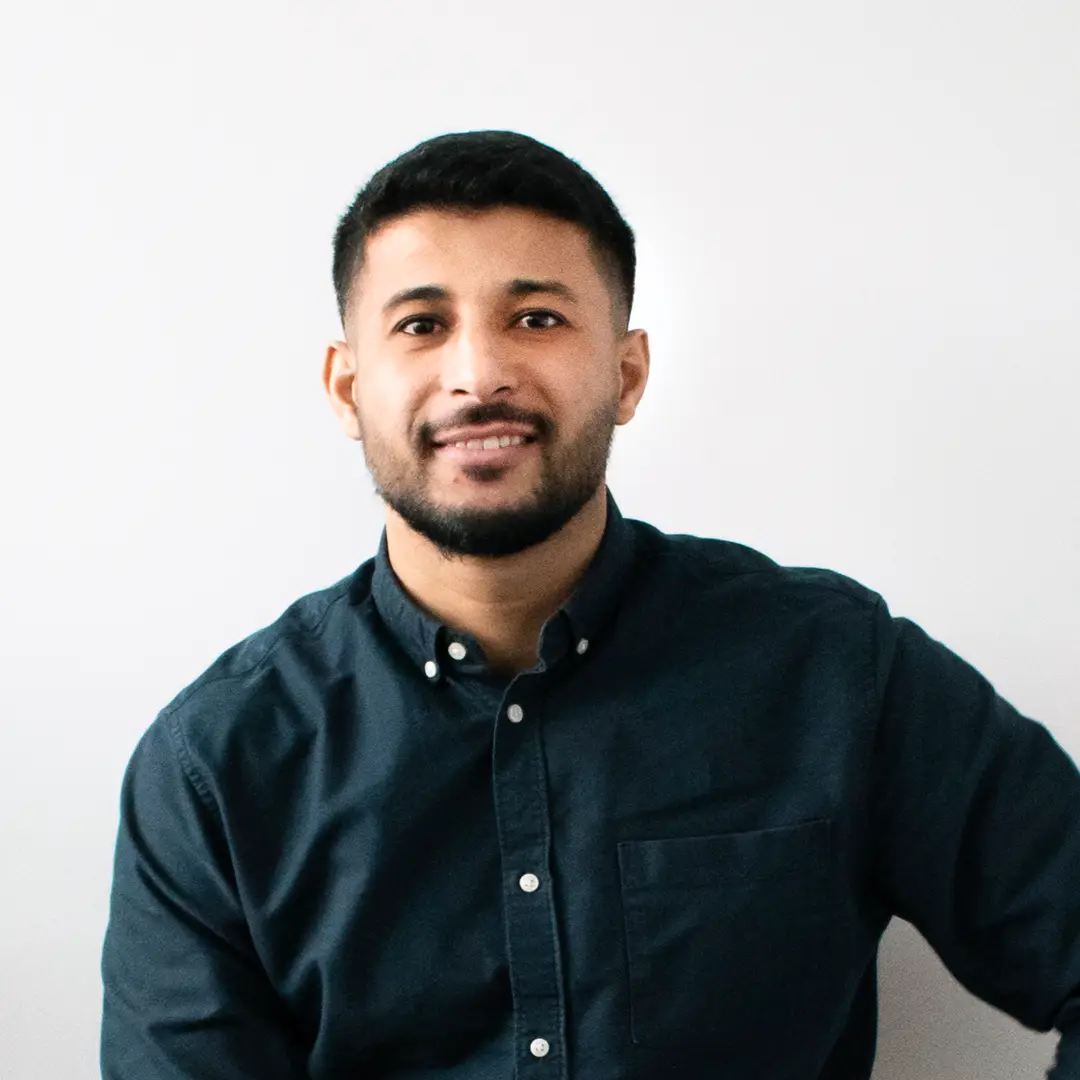 Growth requires people with talent, great commitment and high capacity. We want to create a workplace where people grow along with the company. Hence, we are looking for people with qualities that can contribute to our co-development.
No suitable vacancies at the moment? We are always on the look out for entrepreneurial companies in the food industry who share our vision and want to join the Evanoff Group to grow together.